AI-Fi Light: Local vs. Cloud control
Overview
AI-Fi Lights have 2 different connection types to the myAI app, Local and Cloud. A Local connection indicates you are directly connecting to your parent light's built-in WiFi network before opening the myAI app. A Cloud connection indicates the parent light has been connected to your home's WiFi network which allows for remote access to your myAI account and AI-Fi lights.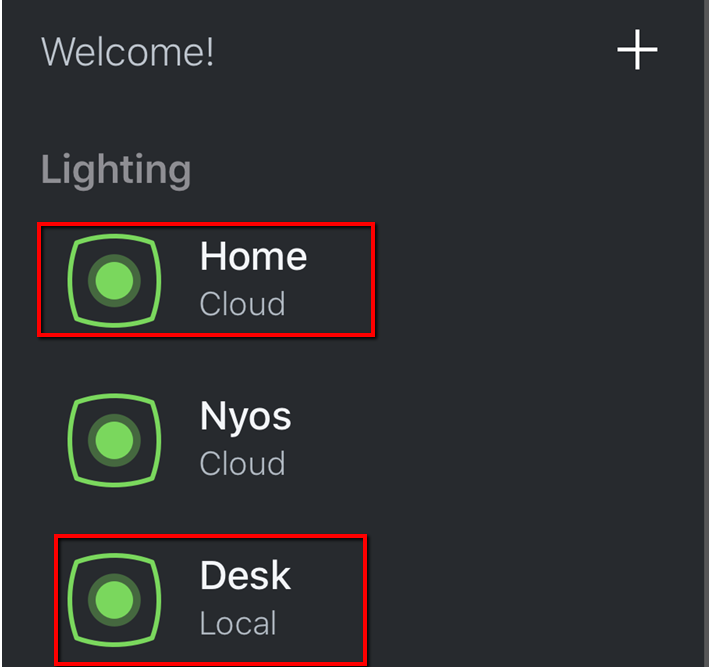 Local Connection is a great option for any user who makes schedule changes while in the presence of their aquarium. If you have a particularly secure WiFi network, local will eliminate the need to connect your HD light to that WiFi network. When using the local connection, you will need to open your device's WiFi settings and choose your parent's network prior to opening the myAI app.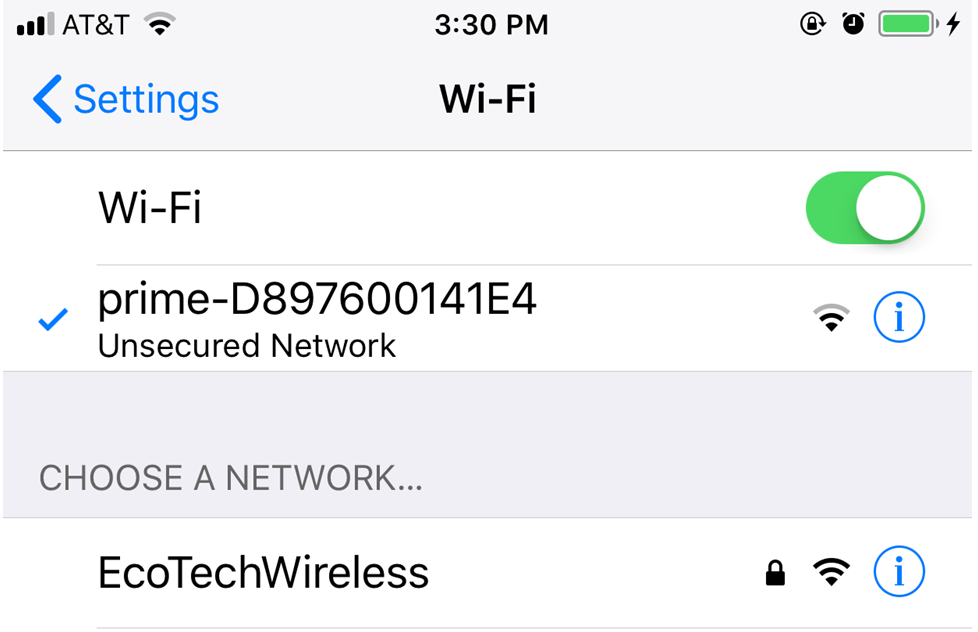 Cloud Connection is an excellent choice for any user who likes to make changes while away from their aquarium. When controlling via cloud your HD light will be connected to your home's WiFi network. This will allow you to open the myAI app and begin controlling your lights without having to connect first.