AI-Fi lights: Not following schedule or are "Dim"
Overview
If your AI-Fi Lights are not following schedule or are not as bright as you'd expect, you likely have 'Lunar Effects" enabled during your daylight hours. To check this, please follow the steps below.
Steps:
Power on all myAI controlled devices

Open the myAI app

Select your aquarium

Select the Effects tab then modify your Lunar settings by adjusting the Start and End Time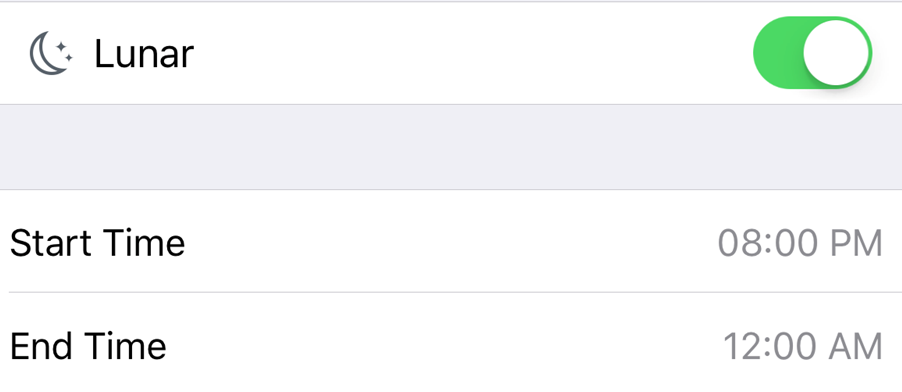 The video below will provide you with more information on how to create or modify your Lunar Effects.